R. K. Institute of Engineering and Technology
RKIET is promoted and managed by Nishakar Educational Trust, Niali Cuttack with a vision to impart value and quality based technical education focusing mainly to produced highly skilled and globally acceptable technocrats. The main object of the institute is to focus on the technical and intellectual development of it´s students with a view to prepare them for a challenging and lucrative career and place them accordingly.
VISION
RKIET aims to be a regional college of choice with 21" century campuses dedicated to excellence in teaching. The purpose of RKIET is to educate, inspire and prepare each student for life of success and service, thus it is said "Come to learn, go out to serve".
MISSION
RKIET has set its mission to achieve its vision of developing students to become competent professional. Focusing on to be one of the world's leading innovative and creative technical institutions, recognized locally and internationally for excellence in teaching, we seek to be the preferred choice of students for undergoing technical education.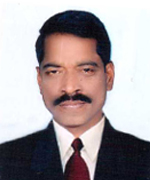 Dr. Sarat Chandra Mallick
Chairman / Managing Trustee
Message from Secretary
RKIET is a young college of young, dynamic and dedicated faculties with well-equipped modern laboratories and unique method of teaching to meet the challenges of rapid change of technological advancement and industrialization.
It is an immense pleasure to me being associated with RKIET family which is working with a tremendous team spirit with a strong sense of dedication to develop world class technologists. More importantly, students with better personality, honesty, high dignity and social responsibility are what our aim to produce.
My warm and heartiest congratulations to the students of right decision of taking admission in our institution and wish them all the success.
×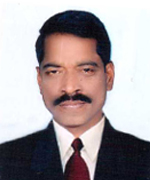 Dr. Sarat Chandra MallickChairman / Managing Trustee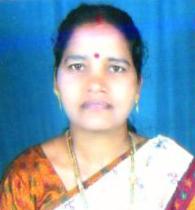 Mrs. Jinu Bala Mallick
Trustee
×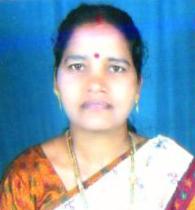 Mrs. Jinu Bala MallickTrustee
Mr. Susanta Kumar Dash
Principal
Message from Principal
Now rapid industrialization both at national and international level has created vast opportunity for technical personnel. This has resulted in opening of large number of engineering colleges. Although the intake capacity in Odisha is bellow national average, still the numbers of seats remain vacant. This is due to the fact that some discipline does not attract students because of lack of employment opportunities. Moreover employ-ability of passed out student is low. This needs to be analyzed so that the academic curriculum takes care of the future needs of the target employers.
RKIET is highly qualified and experienced faculties who impart proper theoretical and practical lessons for the development of students. Apart from studies students are encouraged to participate in extra curricular activities, personality development programs and yoga sikshya programs
I wish all the students of RKIET full success in life.
×
Mr. Susanta Kumar DashPrincipal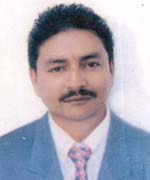 Jitendra Nath Jena
Administrative Officer
This is privilege for me to welcome new comers to our revered institute who can build their character, discipline, Punctuality & studies; subsequently they may reach the niche success.
×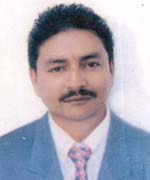 Jitendra Nath JenaAdministrative Officer
Newsletter
Download Admission From

WHAT STUDENTS SAY ?
Abhisek Swain, 2nd Year CIVIL
I am extremely happy to be associated with RKIET, being a student this is a hilarious experience about teaching methodology, dedicated staff, Industrial visit, Brain storming session for industry readiness and Vocational training etc. My career is safe and hoping the best in future……..